Introduction:
A place for everything and everything in its place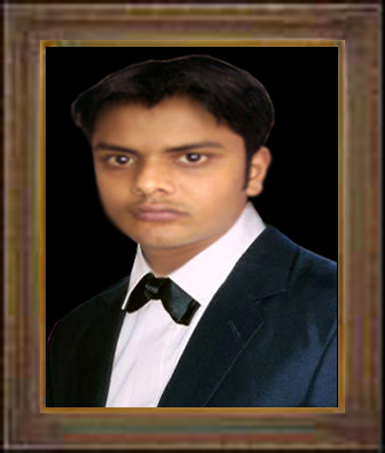 Welcome to the chhindwara district of Madhya Pradesh. I am Akhilesh Bamhore from chhindwara. This website is specially for those who want to know more about the chhindwara's beauty. I introduce to all of you that in this web site you can find about the details of chhindwara city. This websiteis specially dedicated to my friends named Ankit sony, Deeksha, Nitin Yadav , tanay pradkar and ravindra kolhe.
Hello you have many more things in this web site. you can see details about me i.e. My profile you can visit chhindawara's most Beautiful places.